Wholesale Real Estate Journey Update #1
It's easier than ever to make money online, starting a side hustle is the best way to make passive income, or just make some extra money while you work your 9-5. Several side hustles have the opportunity for you to make them a full-time job and even a career. 
The side hustle that I am getting into right now is wholesale real estate, I am new and learning but would love to share what I know to you guys. First thing is, you need to be able to pick a market, for me I'm using the Des Moines market. One because it's local to me and two because it's in a price range that is profitable for me.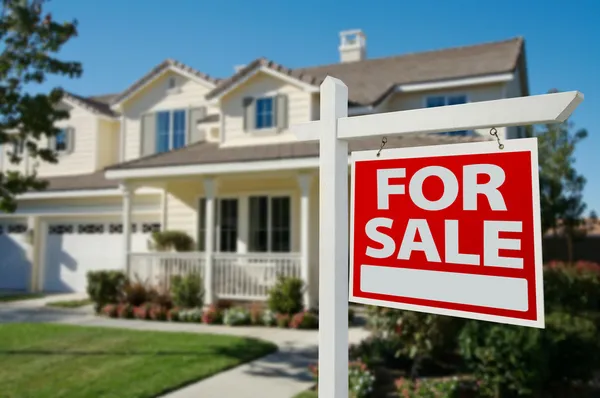 If you're looking to invest your money and make your money work for you, wholesaling is a great place to start. You can also invest in stocks and crypto but real estate will have a quicker turn around for profit than stocks or crypto. 
As I begin my wholesale career I have already run into some major problems and learned several lessons. First, you need to focus your time and energy on finding properties that are under $300k. This is because houses that sell for more than that are likely in great condition and don't need someone to fix and flip the property. 
The reason that being a wholesaler is profitable is because of the high demand in the real estate industry. With so many realtors, they don't all have time to find motivated sellers and pull lists of property owners and run-down houses. Because the wholesaler will do this, there is room for money to be made. The wholesaler acts as the middle man between the seller and the buyer. instead of going through a buyer's agent. 
One thing that I have run into as I start has been contacting property owners. Cold calling can be a scary thing, especially if you're not good at talking, especially talking over the phone. Contacting property owners through text is your next best option, however, it's even more likely that they won't respond. Email is another way and so far I have found the best success with emailing the property owner. 
One tool that I use for free is True People Search. This website can help you get in contact with the property owner directly, making it easier for you to negotiate a price rather than dealing with the seller's agent. 
Another problem that I've run into is marketing, oftentimes this will cost you some money, however, there are still several ways to market for free. When starting out you want to establish yourself and your business. One of the best ways to market to other wholesalers, investors and even property owners is to join facebook groups and other online forums. These groups and forums will also help you learn what to and not to do. 
As of today, my biggest lesson I've learned is to not shoot to high. Focus on the run down properties, the ones that clearly need work and are worth investing in .As you grow you'll accumulate a list of cash buyers in your market, making it easier for you to assign the contract to the buyer. 
I want to keep this pretty short, but I will continue to post about my journey in wholesale real estate as well as teach you how to start other side hustles online!
If you are looking for more learning resources you can check out YouTube for free videos on side hustles and making money online, or you can check out this link: Online Millionaire Secrets
Another great way to learn how to become your own boss, work your own hours and make your own money is to become an entrepreneur. Even as a teen you can do this, here is a $3 digital product you can buy that will teach you everything: Youthpreneur